Car
The Do's and Don'ts to Keep in Mind in Times of Car Removals
Feel like you're in need of a new car? Wondering what to do with your old car? Worry no more! If you want to get good value for your old car, rely on Paul Car Removal. At Paul Car Removal, you will be provided with great cash for cars Sydney. The value for your car may get up to $9999! Here, we buy your car, whatever the condition be- scrap cars, unwanted cars, second-hand cars or even second handed, unregistered cars.
If you're worrying that your car model is in a bad state, do not worry, at Paul Car Removal, we buy your car at good price whatever the condition of your car is. Even the smallest car model is acknowledged here. We provide you with same day car removal service within the wide suburbs of Sydney.
Before you get your car removed, there are certain things you should keep in mind, the following are the do's and don'ts that will help you get the best out of your car. It is also important that you follow the proper steps so that you get the best out of your old car.
What to DO before car removals:
Remove Personal Belongings: Like our houses, we tend to accumulate a lot of things inside our cars. Often we get so used to these personal belongings, that we completely forget that these things need to be removed. Before car removal, you should make sure that you check all parts of the car so that no valuable belongings are left inside the car. You might tend to leave things that you no more need inside the car, but it your responsibility to get your things out the car. If you do not remove your things, this will make problems in the transaction. So make sure, that you remove all your belongings. Make sure that you have checked under your visor, your DVD player and even under the floor mats.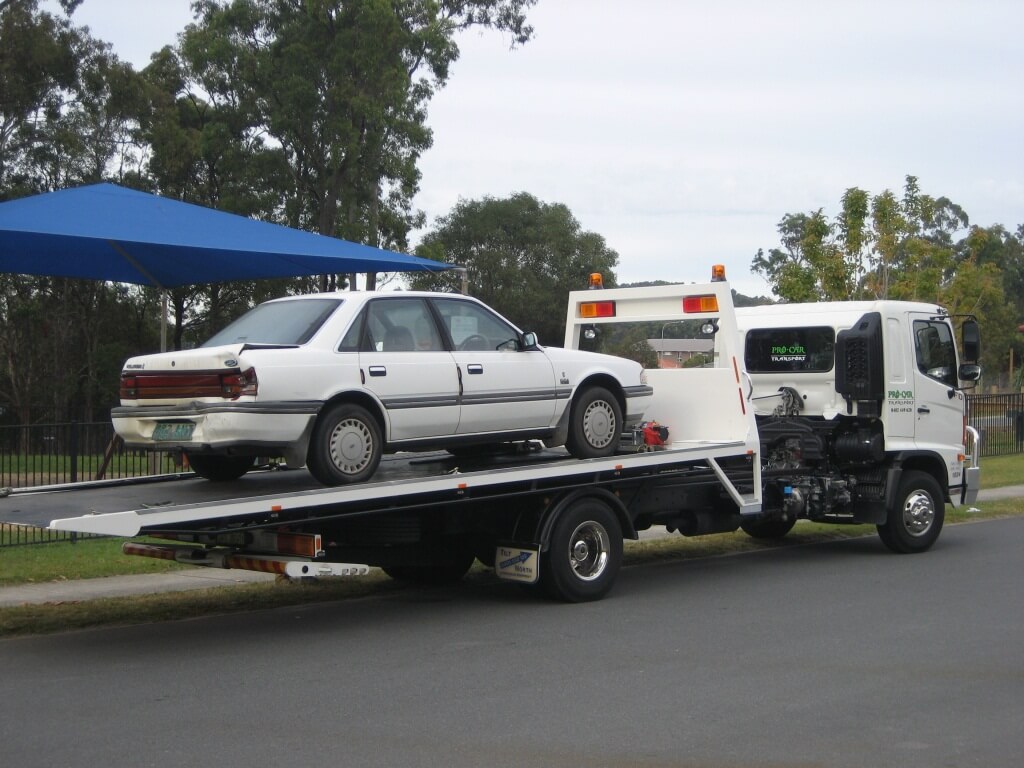 Get your title in order: You need to make sure that you return your license plates and also cancel your insurance. Besides these, the most important thing that you need to make sure is that you transfer your ownership from your name to the junkyard. To do this, you need a valid title, you can also change the ownership without a title, but it is very important. If you do not make sure that the ownership has been transferred, then the problem is that you are technically still liable for your car because you still have ownership over the car.
Look for the valuable components in your car: It is very important that you know the condition of your car and is aware of how much your car components cost. In case, the value of the car provided by the dealer is too less; you can remove some of the components of your car which are, in your opinion, costlier. Before you settle for value, make sure you are aware of all the components of your car, and how much they may cost.
Remove the License Plate: In case the entire car removal process is taking place too fast, even then, you should never forget to remove the license plate before the car is removed.
What you should not do while car removal:
Do not sell the car before removing the license plate.
Do not give your car away before you remove all your personal belongings.
Do not sell your car before you make sure that all the paperwork is complete.
Do not give your car away before canceling the insurance policy.
Do not sell your car to the first buyer, make sure you go around and find the best deal.
Do not give your car away before you make sure that the buyer is insured.
At Paul Car Removal Sydney, your car will be in the best hands, and you will get the best out of the scrap. If you are at Sydney and looking for good money against your old car, Paul Car Removal is your best option!
Call Paul Car Removal Sydney today at 0447 123 885.