Things To Consider In Preparing Your Car For A Road Trip
Many people tend to forget that a road trip can only be fun if you prepare your car and this does not just mean that you should take your car to a mechanic a day before the trip. You might also want to buy car battery at Roadside Response website or any other roadside assistance provider. This article will help you prepare for your trip.
2-4 weeks before your trip
This is the perfect time to take your car to a mechanic even if there is nothing wrong with it.  A simple checkup will do you good since if your car ends up that it does need repairs, you will have plenty time for your trip to do anything that is necessary.
The perfect trip needs to be planned
Where are you going?
You need to check your coolant, especially if you are driving to a lot warmer or cooler place then where you live. The coolant has a mixture of antifreeze and water, which can make sure that your car will be protected. You can ask your mechanic to check if everything is working as it should be, and if the coolant needs to be changed, then do not delay it.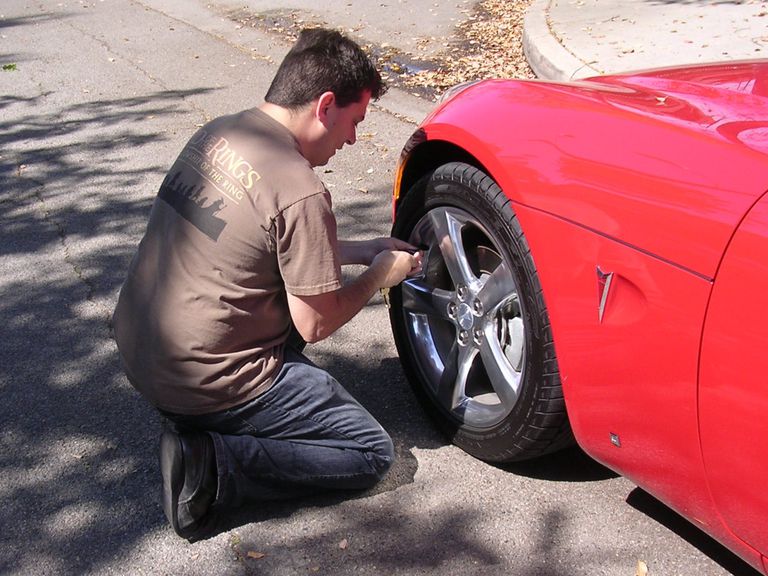 Tires are very important
What is a car without its tires? Well, that is why you need to make sure that everything is fine with your tires, and also make sure that you carry a spare tire in your car. Even if your tires are completely fine, you never know what you might end up hitting or running over on the road. If there is any sharp object, it might impale your tire, and then what will you do?
Roadside assistance
It does not matter if you are driving your car or not, just make sure that the car you are driving has roadside assistance included in the contract. The reason for this is very simple, if your car breaks down on the road, the roadside assistance will happily come and help you out. There are many different providers, and if you need suggestions check out roadside assistance Brisbane from Roadside Response.
The roadside assistance will help you out with many different services that usually vary depending on the providers you choose. However, the usual services that every provider offers are the flat tire change, fuel delivery, locksmith, towing, and jump-start battery service. Other services might also be similar to other roadside assistance providers, so be sure to check the contract before signing anything.
Many things can go wrong, so be prepared
A week before the trip
Make sure you do all the necessary maintenance. For example, if you think that your car needs an oil change, don't wait it out; just get the oil changed. There are also other things you should check out, and another trip to the mechanic is not a bad idea.
Necessary items
After you re-checked everything that was already mentioned, make sure you create a checklist of all the things that are necessary for your trip. This way, as you are packing, you can check the list and see if you took everything. On top of what you already packed, it is a good idea to add extra fuel and another bottle of water.
Final word
There are many things that come between you and a fun road trip, and you should not let that happens. As the title says, preparation is the key, so make sure you bring everything that is absolutely necessary. In addition, if you get roadside assistance, you can rest assured that your trips will be driven stress-free.